Razer Edge 5G Gaming Handheld for Android - Black (Certified Refurbished)
Condition: Certified Refurbished
Regular price

$599.99

Sale price

$389.95
CLICK HERE for the Condition Guide
PRODUCT OVERVIEW
The Razer Edge is custom-built to be the ultimate Android gaming handheld. The exclusive Snapdragon G3x Gen 1 delivers unrivaled performance, the 144Hz AMOLED display offers incredible clarity at high speeds, and Kishi V2 Pro is a console-quality controller for compatible Android and Xbox games.
KEY FEATURES
Snapdragon G3x Gen 1 Gaming Platform: The world's first device* powered by the Snapdragon G3x Gen 1 an active-cooled gaming chipset with a 3 GHz Kryo CPU, purpose-built to play Android games at high framerates over long play sessions. *At the time of publication
Console-class Control With Hypersense Haptics: Dominate touchscreen gaming or use the included Razer Kishi V2 Pro with microswitch buttons, analog triggers, programmable macros, and Razer HyperSense haptics for competitive AAA gaming.
6.8 144Hz AMOLED FHD+ Touchscreen: Gaming demands superior graphics and reponsiveness to what handheld and smartphones offer. An industry-leading 144Hz display ensures your games look better and run smoother than the competition.
Android, PC, Xbox, and Cloud Gaming: Whether you love Halo, Fortnite, Diablo, or Roblox, Razer Edge gives you access to a killer game library. Play games from Google Play, or stream PC and Xbox games from your home or the Cloud*. *Third party hardware and services may be required
Portable and Lightweight Design: As pocketable as a smartphone, Razer Edge is the perfect travel companion to take your favorite games anywhere, and the ultra-light [ ]g design provides optimal comfort for extended play.
Additional Information

Model Number: RZ45-0460VZQ

UPC: 840272903445
Share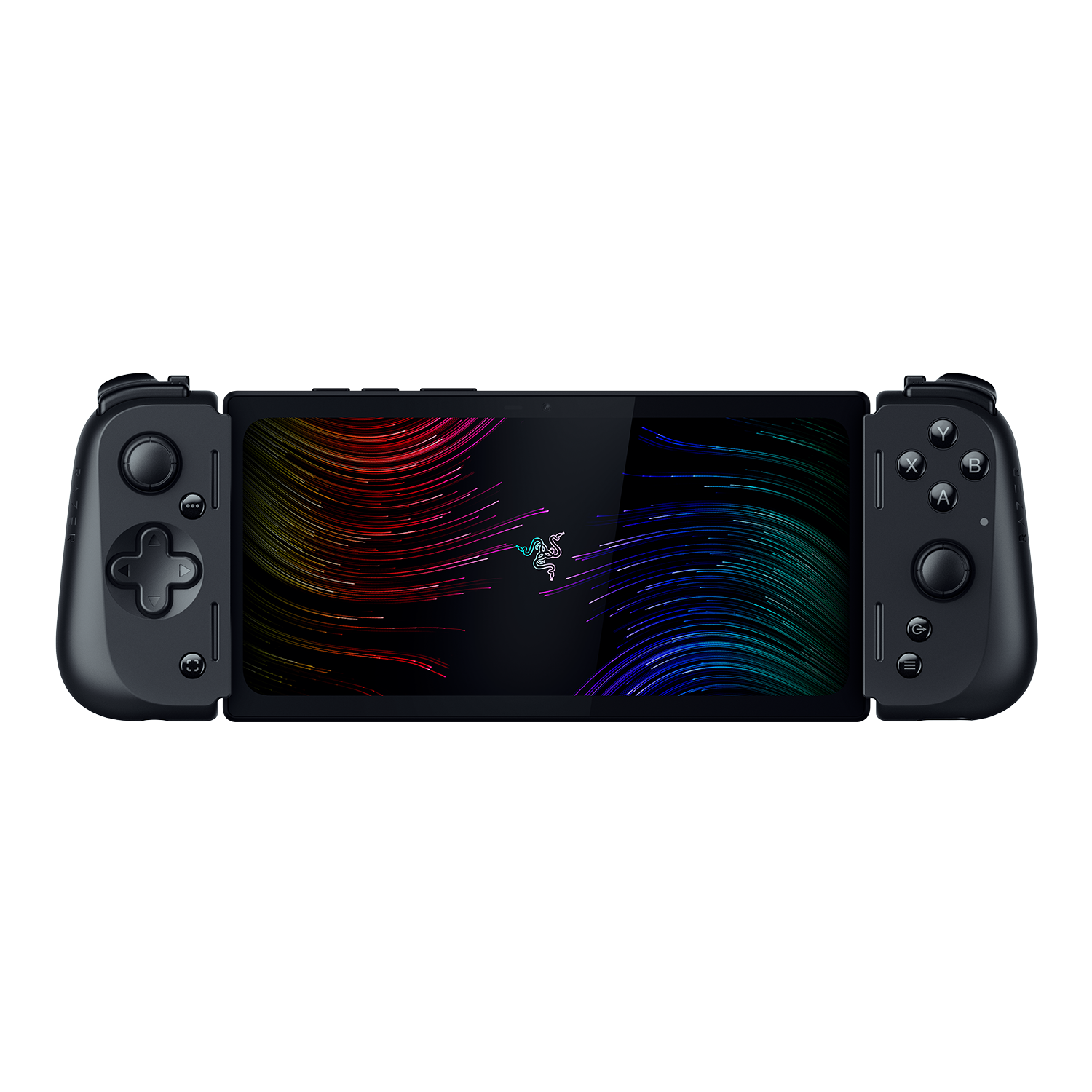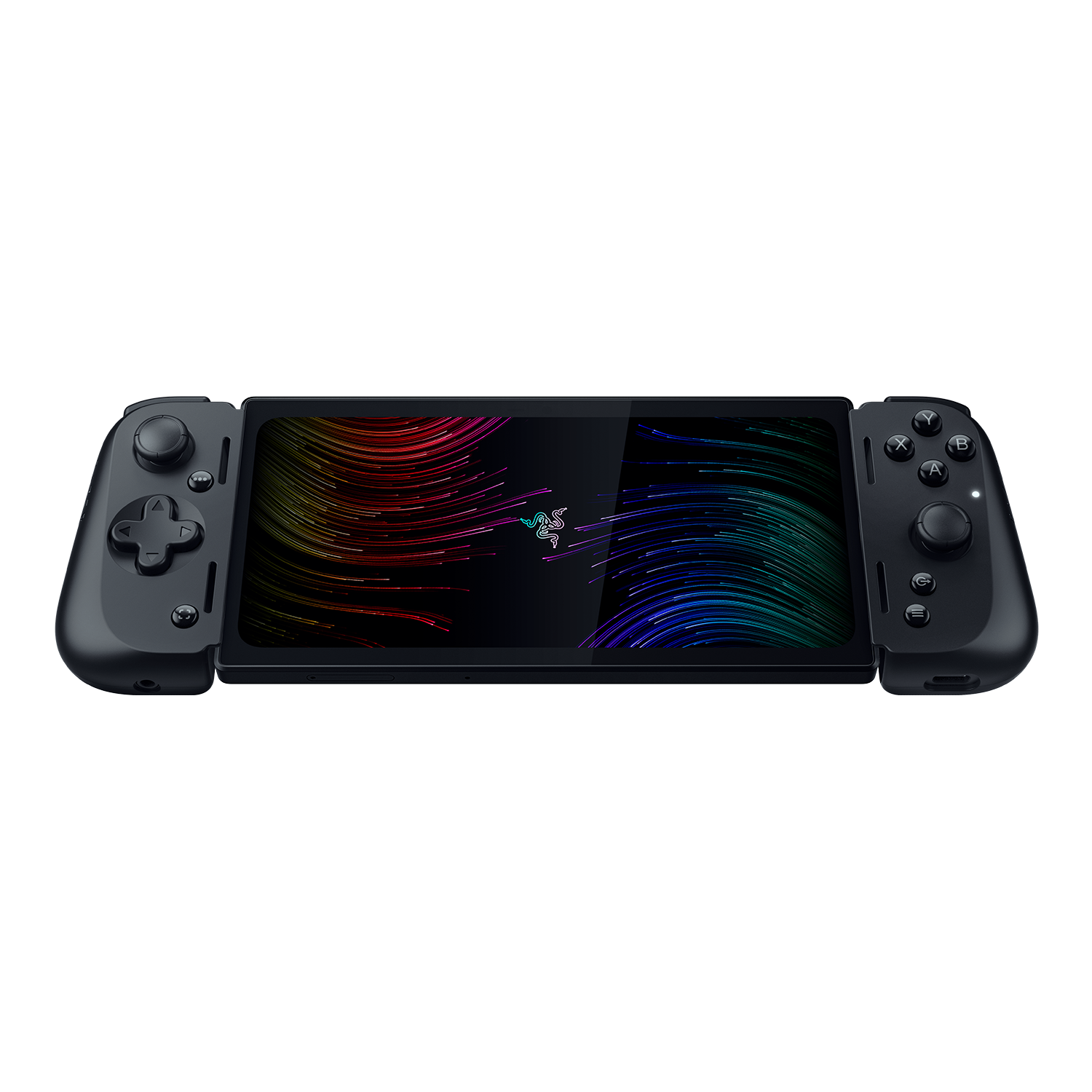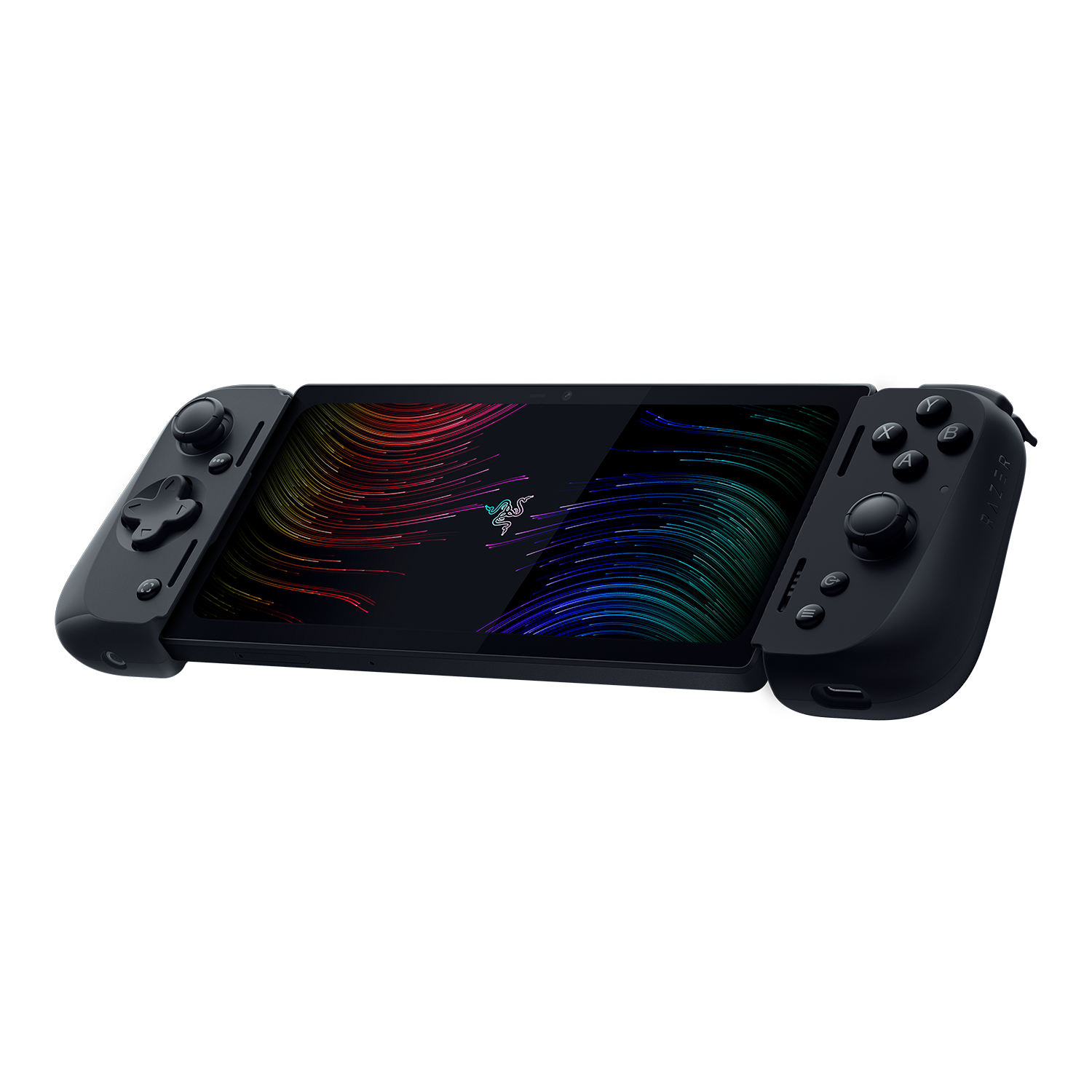 Condition Guide